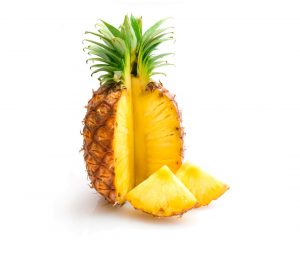 Agric-business
Cultivation of oil producing tree crops, their oil production, associated by-products and small scale factories with heat energy generating plants (Palm nuts, coconut, peanut, cotton, soybean, etc.), Fruits and vegetable cultivation and their processes (Mango, Orange, Pineapple, Banana, Plantain, Cassava, etc.), and Cereal farming with storage and production facilities (Corn, Rice, Beans, etc.).
Civil Works
Constructions of Affordable green estate housing and public facilities using  renewable resources and green house technology.
Renewable Energy
Solar, wind and combined hybrid power production. Biogas and heat power generation and other alternative mini power production system.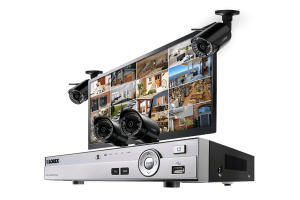 Telecom and ICT Infrastructure
Supply, installation and maintenance of telecom system equipment, towers and cell sites. LAN/WAN connectivity and Satellite services (Voice, data, video, internet or VPN).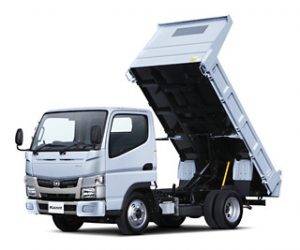 Import/Export
Supply and distribution of bulk commodities, also the provision of transportation and warehousing services for general goods.